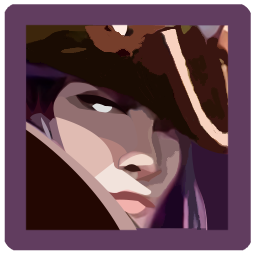 Stats
Since it was released, MTGA Tracker has done lots of things!
Avg heroes tracking games per day (this week)
Avg games tracked per day (this week)
Download the latest release
Get started tracking your decks and games now! MTGA Tracker is (and always will be) free and open-source. No account required.